OUR EXPERTISE
DRIVES EFFCIENCY
Engineering Solutions for your Sector
OUR EXPERTISE
DRIVES EFFCIENCY
Engineering Solutions
for your Sector
Recommended Experts For Your Sector
Central group has been serving the industrial sector for over 50 years.
Our experienced and highly trained staff offer unrivalled solution-based products and services.
Our Up-Time model evaluates your full drive train from start to finish and offers bespoke solutions to your individual needs, problems, and goals. Up-Time is the foundation of everything we do, that's why we work 24/7, 365 days of the year to ensure you production is fully serviced.
Specialist Divisions. Experts in their Fields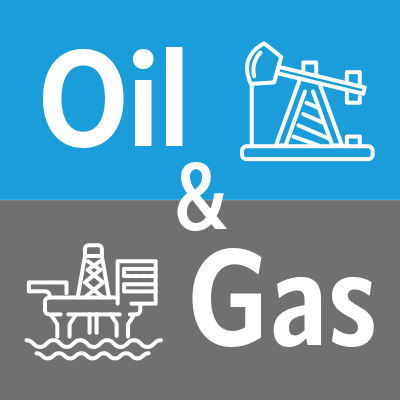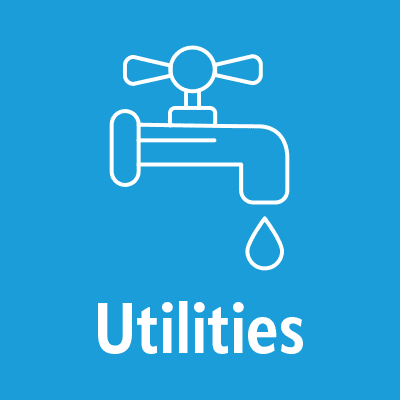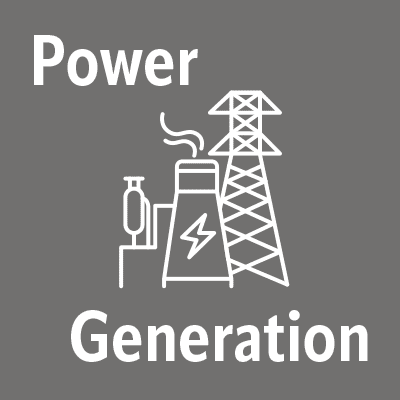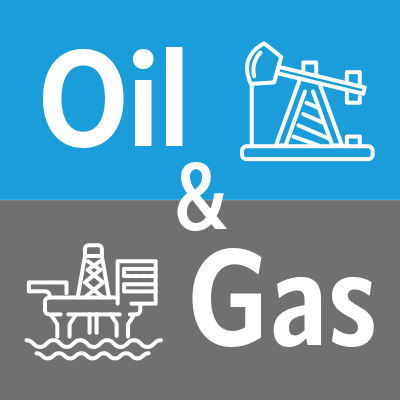 Oil & Gas
The engineers at Central Group understand the critical importance of maintaining a regular maintenance schedule for assets in the oil and gas sector. A proactive approach to preventive maintenance is paramount as it helps identify and address potential issues before they disrupt operations, reducing unexpected breakdowns and downtime. This ensures the safety of our workforce and facilities, as well as compliance with regulatory guidelines. By optimising equipment performance through regular maintenance, we minimise production losses and extend the operational life of assets, resulting in cost savings and increased profitability. Our commitment to a well-executed maintenance schedule underlines our dedication to maximising operational efficiency.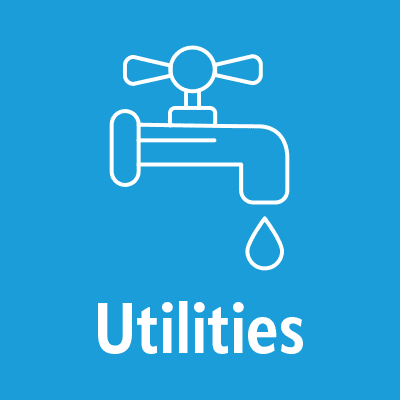 Ulilities
In the utilities industry, maintenance is of utmost importance when providing essential services to the public. Utilities such as electricity, water, gas, and telecommunications are vital for daily life, businesses, and public safety. Any breakdown in these services can have far-reaching consequences.
Regular maintenance is crucial to ensure the reliable and uninterrupted supply of these essential services. It helps identify and address potential issues before they escalate into major problems, minimising the risk of unexpected outages. Proper maintenance also extends the lifespan of infrastructure and equipment, reducing the need for costly replacements and ensuring long-term sustainability.
Breakdowns in the utilities industry can lead to significant disruptions, affecting homes, businesses, healthcare facilities, transportation, and emergency services. Such events can have severe economic, social, and public health implications. Therefore, a proactive approach to maintenance is essential to guarantee the consistent delivery of critical services and to safeguard the well-being and quality of life for the public.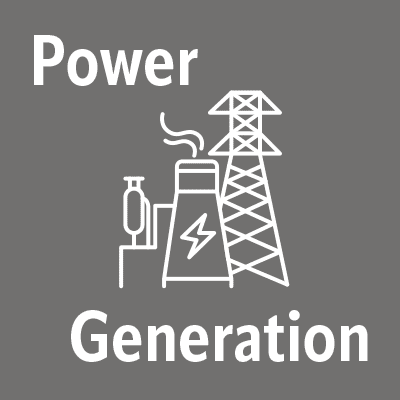 Power Generation
Power Generation is a highly complex process that relies on the seamless integration of numerous moving components. Ensuring proper maintenance is paramount, especially when supplying essential services to the public. Breakdowns in power generation can lead to widespread disruptions, affecting daily life, productivity, and critical infrastructure.
Regular maintenance is critical to guarantee the reliable and continuous supply of electricity to homes, businesses, hospitals, schools, and other essential services. It helps identify and rectify potential issues before they escalate into major failures, reducing the risk of unexpected power outages.
A well-executed maintenance program is necessary to optimise the performance and efficiency of power generation facilities, prolonging their lifespan and minimising the need for costly replacements. It plays a crucial role in upholding the stability, reliability, and resilience of power supply, ensuring the continuous functioning of society, and protecting the well-being of the public.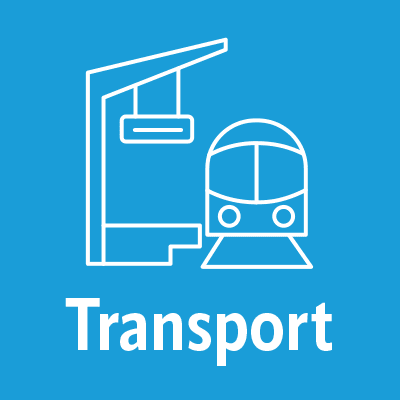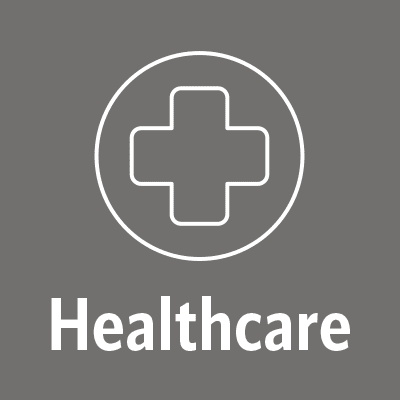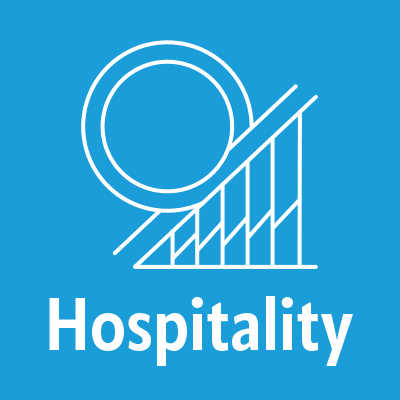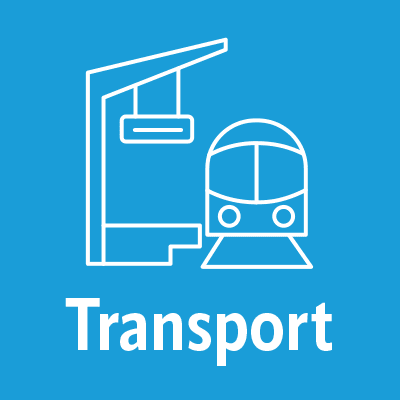 Transport
Transportation is a crucial aspect of the global economy, facilitating the supply of goods and services across local and international markets. Efficiently maintaining transportation systems is essential to fulfil their promise to customers.
Train services are relied upon for passenger transportation and cargo delivery, and proper maintenance ensures safe and timely operations. Goods delivery services, whether by road, air, or sea, must be well-maintained to ensure on-time delivery and customer satisfaction. Maritime transportation, vital for international trade, necessitates rigorous maintenance of vessels and ports to ensure smooth operations and compliance with safety and environmental standards.
Breakdowns or disruptions in transportation can lead to delays, supply chain interruptions, and economic losses. Regular maintenance is critical for maximising the longevity and performance of transportation infrastructure, minimising operational risks, and upholding customer trust and confidence. By prioritising maintenance, the transportation industry continues to play its pivotal role in driving economic growth and meeting the needs of businesses and consumers worldwide.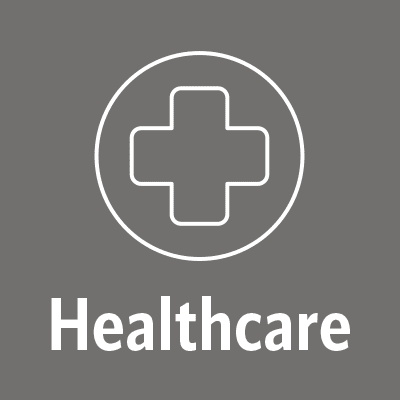 Health Care
Regular maintenance of backup generators in the health sector is of utmost importance as it ensures the safety of patients and workers alike. These generators serve as a critical lifeline during power outages, providing essential electricity for medical equipment and facilities. By adhering to a consistent maintenance schedule, potential issues can be identified and addressed promptly, reducing the risk of unexpected breakdowns during emergencies. This proactive approach guarantees that backup generators operate safely and efficiently, minimizing any disruption to patient care and hospital operations. Ultimately, regular maintenance of these vital systems enhances the overall safety and reliability of healthcare facilities, safeguarding both patients' well-being and the welfare of healthcare workers.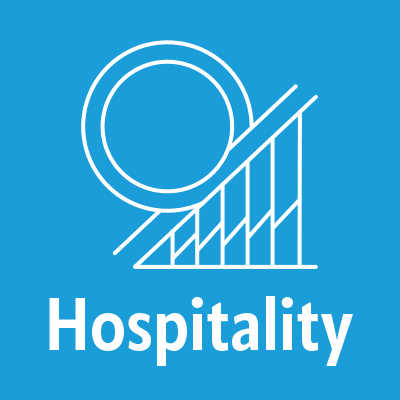 Hospitality
Regular upkeep of facilities, equipment, and amenities within hotels, restaurants, theme parks, nightclubs, and theatres is essential to provide a superior customer experience. Scheduled inspections, preventive maintenance, and prompt repairs will enhance the safety, and comfort of the premises.
By prioritising maintenance, businesses can provide a safe, comfortable, and enjoyable experience for their customers, enhancing overall satisfaction and loyalty. This strategic upkeep not only minimises disruptions but also extends the lifespan of assets, optimising long-term efficiency and fostering positive customer relationships.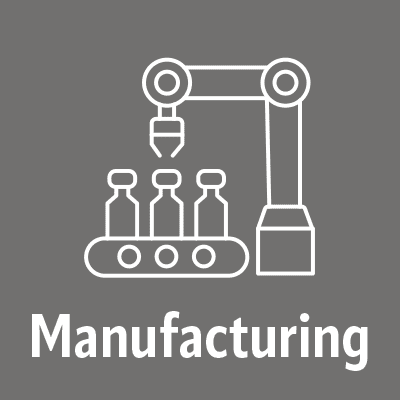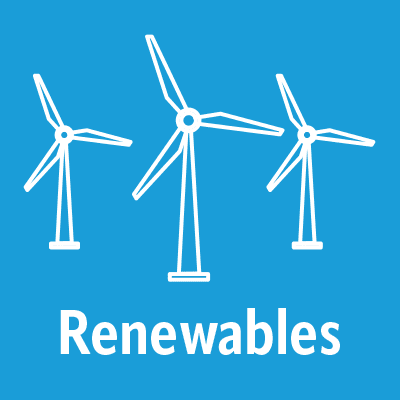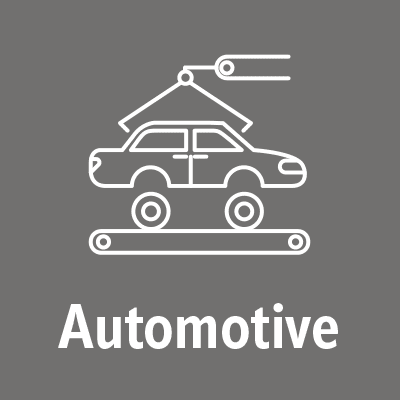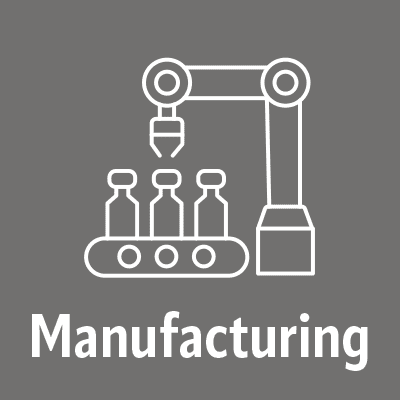 Manufacturing
In the manufacturing sector, motors, compressors, generators, and pumps serve as the vital driving force behind operations. The reliability of these assets is paramount to minimise production losses and protect essential resources. Unexpected breakdowns can lead to costly downtimes and disruptions in the manufacturing process, impacting productivity and profitability. By ensuring the robustness and dependability of these components can proactively address potential issues and reduce the risk of failures. This proactive approach not only minimises production losses but also safeguards critical assets, optimising their lifespan and overall efficiency.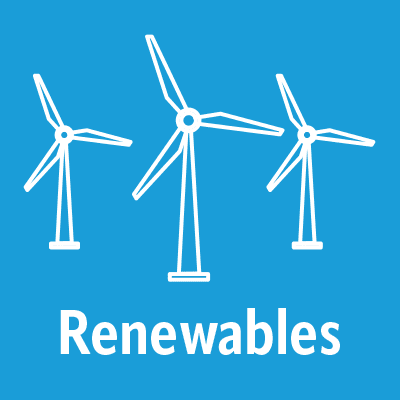 Renewables
Central Group has established a reputable track record of maintenance in the renewable energy sector, particularly in wind farms and hydroelectric facilities. With a commitment to sustainability and efficiency, Central employs specialised teams equipped with the latest technologies to ensure optimal performance and reliability of renewable energy assets.
In wind farms, Central conducts regular inspections and maintenance on turbines, ensuring their efficient operation and longevity. Similarly, in hydroelectric plants, Central's skilled technicians oversee the upkeep of turbines, generators, and infrastructure, optimising energy output and contributing to a stable power supply.
Central's proven expertise plays a crucial role in promoting a greener future, harnessing the potential of wind and hydroelectric power for sustainable energy generation.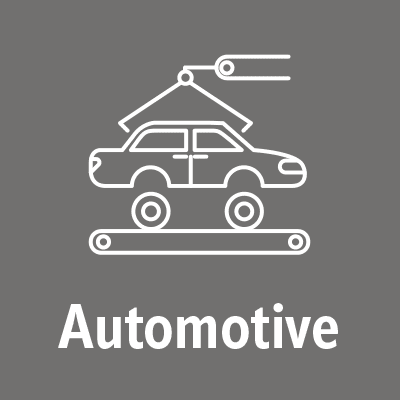 Automotive
Preventative and proactive maintenance schedules are crucial in the automotive industry. By conducting regular maintenance checks, potential issues can be detected early, reducing the risk of unexpected breakdowns and costly repairs.
Adhering to maintenance schedules helps automotive businesses meet regulatory standards and maintain manufacturer warranties, providing added peace of mind for customers.
Proactive maintenance builds trust with customers, positively impacting the industry's reputation. It also leads to cost savings in the long run by mitigating potential issues before they escalate.
In conclusion, preventative and proactive maintenance schedules play a crucial role in the automotive industry, promoting safety, efficiency, and customer satisfaction while ensuring long-term sustainability and profitability.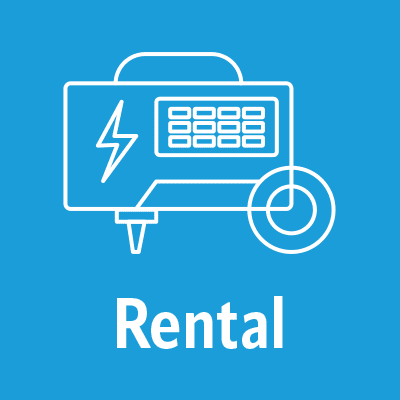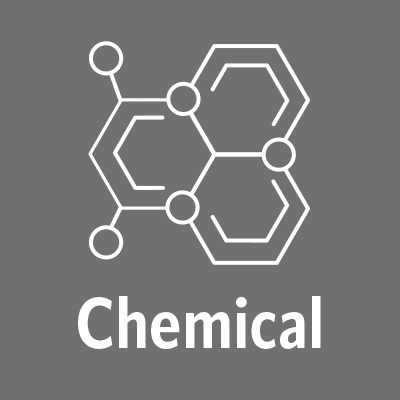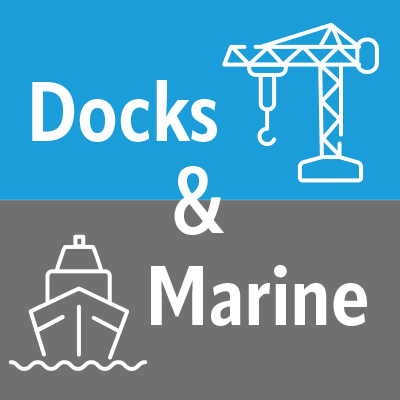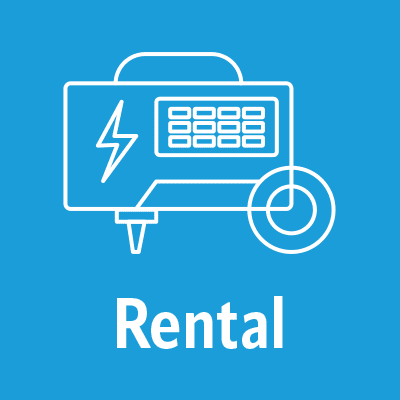 Rental
In the expansive generator rental market, the demand for short-term hiring is prevalent, particularly for construction sites and open-air events. However, these brief rentals place substantial strain on generators due to constant usage. Recognising this challenge, Central has developed robust maintenance schedules aimed at guaranteeing that generator hire companies consistently possess a dependable fleet of generators available for their clients.
We at Central provide maintenance plans for regular inspections, preventive servicing, and prompt repairs, enhancing the performance and longevity of the generators. By conducting thorough assessments and addressing potential issues proactively, Central can greatly minimise the risk of unexpected breakdowns during critical rental periods. This approach not only maximises uptime for clients but also enhances trust and satisfaction in the services provided by generator hire companies.
With Central's dedication to maintaining a dependable fleet, generator hire companies can confidently meet the dynamic needs of their customers, whether at construction sites or outdoor events, ensuring uninterrupted power supply and successful operations.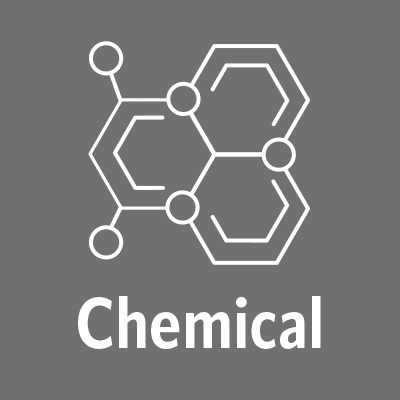 Chemical
Maintenance of machinery in the chemical sector is a vital ingredient to ensure safety and compliance with regulatory authorities. Chemical plants handle hazardous materials and operate complex machinery, making maintenance essential to prevent accidents, protect personnel, and mitigate environmental risks. Regular maintenance helps identify and address potential hazards, reducing the likelihood of equipment failures and ensuring safe operations. Compliance with strict regulatory requirements is crucial in the chemical industry, and well-maintained machinery plays a significant role in meeting these standards. By adhering to scheduled maintenance, chemical companies can minimise downtime, optimise process efficiency, and demonstrate their commitment to safety and environmental responsibility. Prioritising maintenance ensures a secure work environment, protects surrounding communities, and reinforces the industry's reputation as a responsible and compliant sector.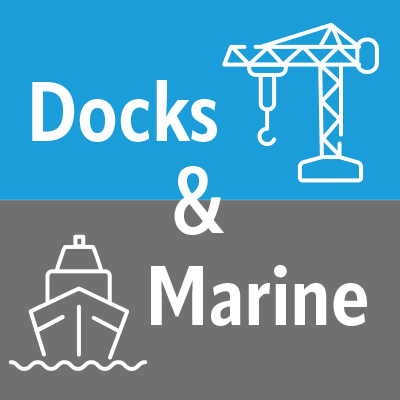 Docks & Marine
Having well-maintained machinery in marine industries is vital due to the remote locations of many marine sites. Access to these areas can be challenging, making breakdowns and repairs even more complicated. Regular maintenance is essential to prevent unexpected failures, ensuring smooth operations and avoiding costly downtime. Additionally, maintaining an inventory of readily available spare parts is crucial. It allows for quick and efficient repairs, minimising disruptions and enhancing operational reliability. With spare parts on hand, marine industries can swiftly address issues that arise in remote locations, reducing the risk of prolonged equipment outages and associated economic losses. Well-maintained machinery and accessible spare parts contribute to the overall efficiency, safety, and success of marine operations in these challenging and remote environments.
Contact our Critical Asset Support Team
Speak to the Professionals 24/7 365
Call us on: 0151 546 6000