50 years of
Engineering Excellence
24/7 365 Customer Service
50 years of
Engineering Excellence
24/7 365
Customer Service
Central Group's core team of electricians, engineers, and software developers forms the foundation of its success in the electromagnetic industry. Their extensive knowledge and experience in motors, pumps, drives, and alternators allow the company to offer innovative solutions that set them apart from competitors.
The company's reputation in the industry is unparalleled, which is a testament to the quality of their products and services. Their commitment to delivering cutting-edge solutions has earned them a loyal clientele who trust and rely on their expertise.
One of the key factors that differentiate the Central Group is their dedication to customer service. By providing a 24/7, 365 service, they ensure that their clients' needs are met at all times, even during emergencies. This round-the-clock support gives businesses peace of mind, knowing that help is always available whenever
they require it.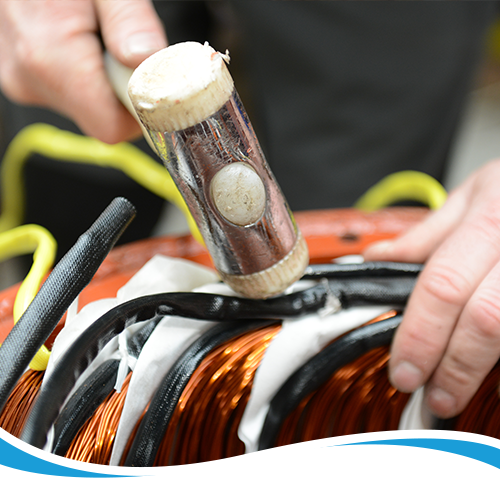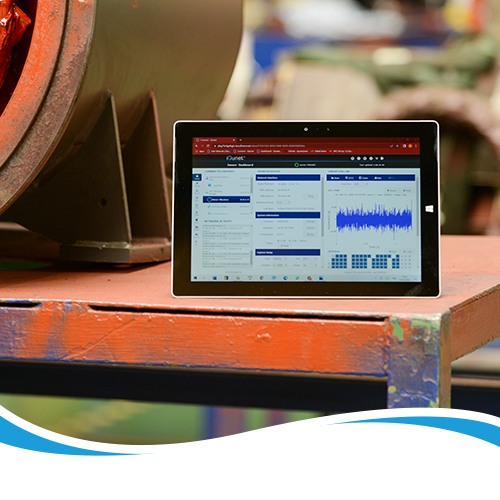 Additionally, the Central Group offers a range of Care Plans, tailored to protect, maintain, and optimise their clients' valuable assets. These plans provide a comprehensive approach to equipment management, ensuring that the assets operate at their best performance levels, minimising downtime, and maximising efficiency.
Overall, the Central Group's combination of skilled professionals, commitment to innovation, exceptional customer service, and comprehensive Care Plans allows them to stand out in the electromagnetic industry. Their clients can rely on them to deliver top-notch solutions and support, providing the peace of mind necessary to focus on their core business operations without worrying about equipment reliability or maintenance.
The Central Group's history is deeply rooted in its family-owned and managed origins. Established in 1972 as Central Electrical, the company has maintained its strong vision and values throughout the years. Even as it has grown steadily, it remains under the stewardship of the Sutton brothers, Tim and Shaun, who took control of the business in 2001.
The company takes immense pride in its long-standing employees, some of whom have been with the organisation since its founding. This loyalty and dedication to the company are a testament to the positive work environment and the company's ability to nurture its employees' growth and development.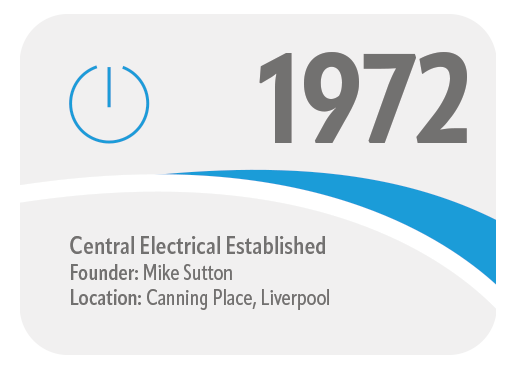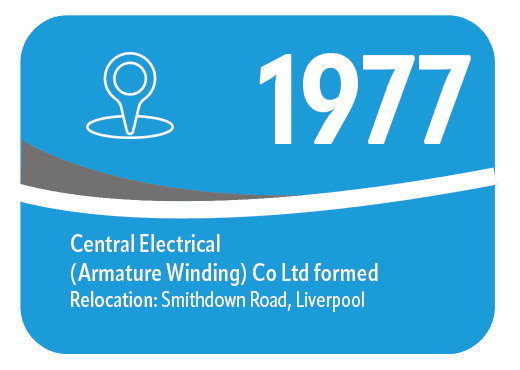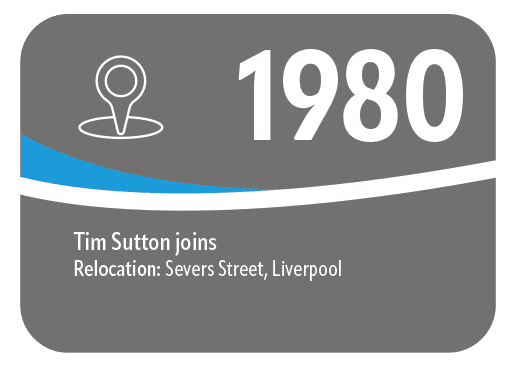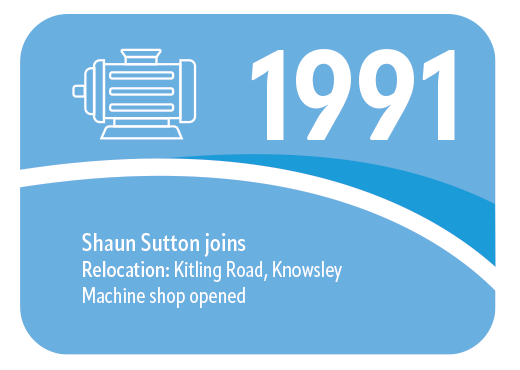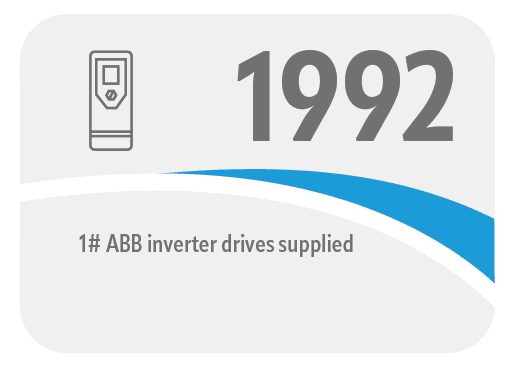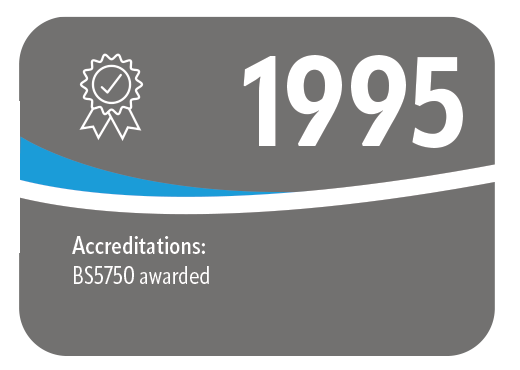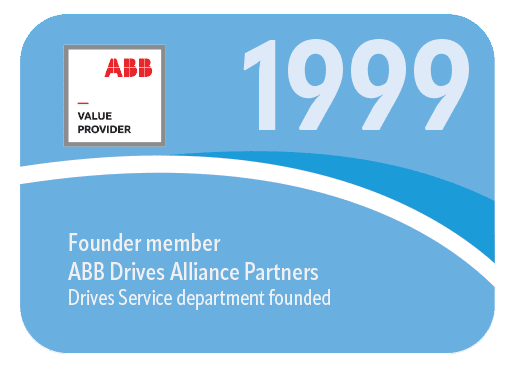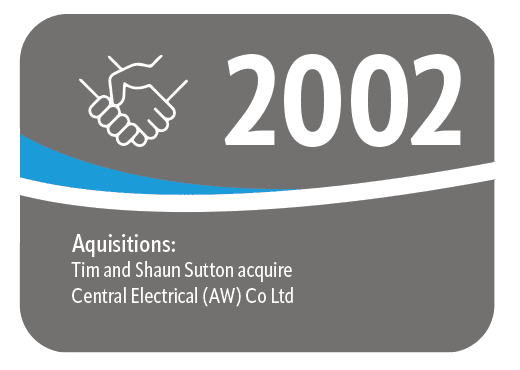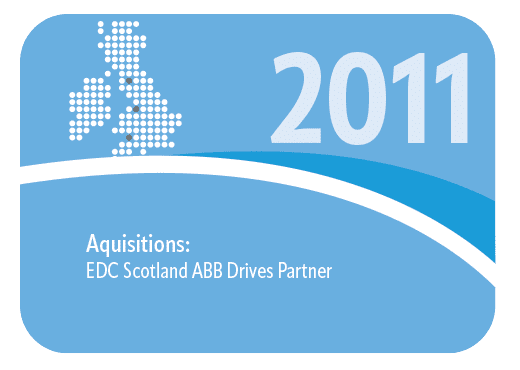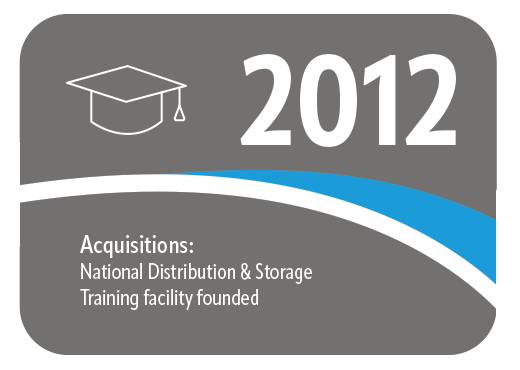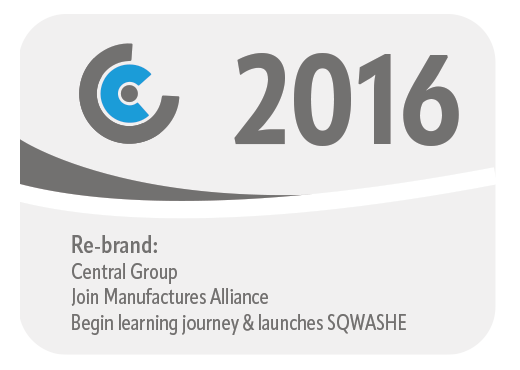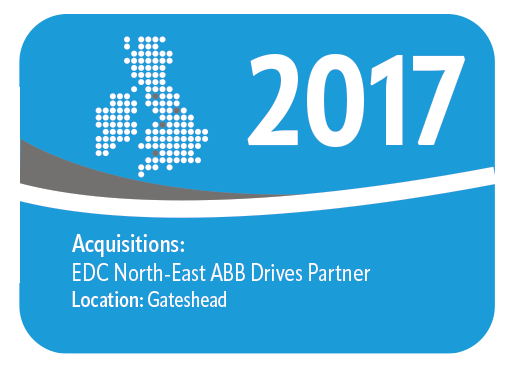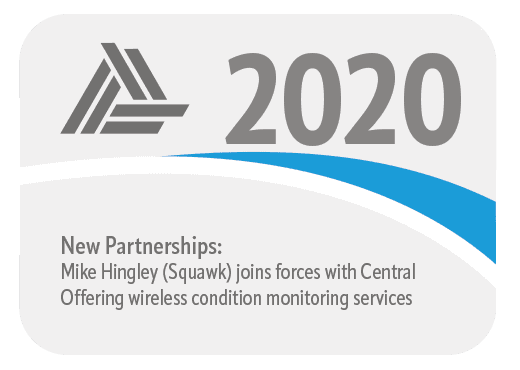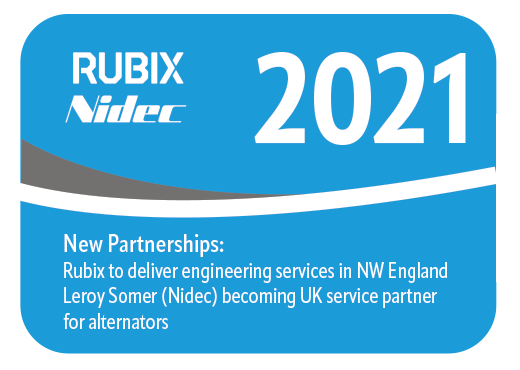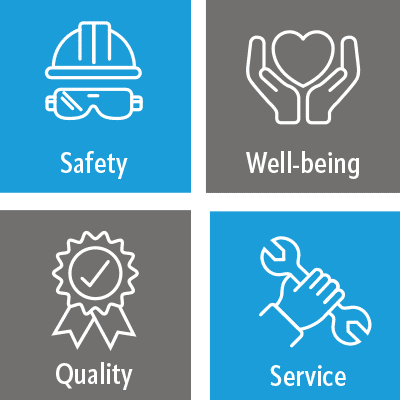 Central Group exists to achieve profitable and sustainable business growth with an effective, professional, and dedicated team, translating the enthusiasm for our business into an excellent customer experience.
We aim to become the preferred choice in our local and regional markets for rotating machinery and associated control equipment whilst establishing a national and international presence mindful of our corporate and environmental responsibility.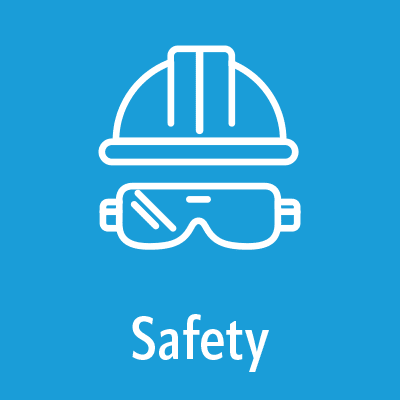 The most important part of any job we do.
Whether in our workshops, on customer sites or in our office's safety is our number one priority. At Central no job is so urgent that it cannot be done safely.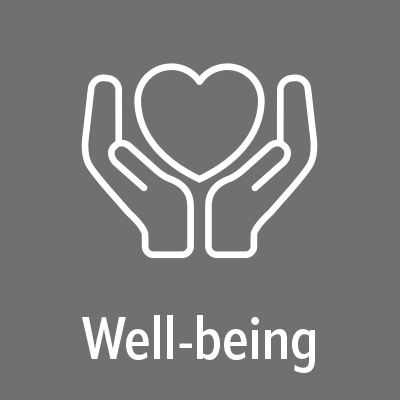 Employee Well-being is at the core of our business.
We work hard to foster an environment which allows our employees to flourish and achieve their full potential for the benefit of both them and the company.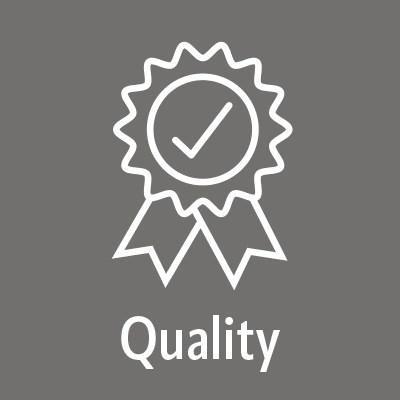 Everything must be carried out to the highest standards.
Our workmanship must be at a consistent high level, and we must perform as promised every single time. Superior quality leads to consistent customer satisfaction.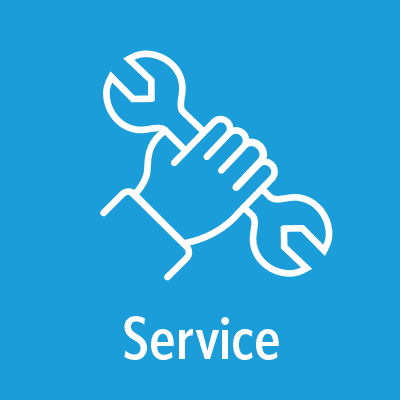 We are committed to meeting the needs of our customers.
We care about our customers, listen to their requirements, and help solve their problems. Customer satisfaction is a priority for everyone at Central.
Do you have engineering experience? Do you have experience working with the repair of rotating machinery? Are you an armature winder or centre lathe turner looking for a new opportunity?
If yes, we'd love to hear from you. Drop a note to [email protected] with your details, and we'll be in touch for a chat.
Reporting to the Business Manager, you'll serve as the primary contact for the Machine Shop Department, collaborating with the engineering team. Your core focus is in the Machine Shop, but you'll also assume additional responsibilities, including leadership, higher-level engagement with the Business Manager, and contributing to Central Group's Mechanical capabilities development to meet evolving business needs.
Reporting directly to the Machine Shop Team Leader, this role offers a unique chance to contribute to mechanical engineering excellence. Your primary responsibilities will be the maintenance and repair of equipment.
Quality, Health, Safety & Environmental Co-ordinator
You will be part of the Operational Resource Management Team, taking on the crucial responsibilities of developing, managing, monitoring, and implementing QHSE practices across the entire organization. Your contributions will involve assisting the team with continuous improvement plans and strategies as well as working in line with promoting the Core Values of the business.
Business Manager – Site Services
Reporting to the Operational Director, you'll lead site assessments and quotes for Central Group. We seek candidates experienced in large plant Rotating Machinery removal and installation.
As the Site Services Business Manager, you will be a part of our dedicated team, supporting our well-established reputation for high-quality engineering solutions.
Your role will be to work as part of our engineering  team, dismantling and assembling a range of rotating equipment, specifically pumps.
Most of your work will be in the Northwest of the UK, with occasional work at customers sites around the UK.
Contact our Critical Asset Support Team
Speak to the Professionals 24/7 365
Call us on: 0151 546 6000