YOU'RE IN SAFE HANDS
CERTIFIED & ACCREDITED 
Accredited Engineering Services
YOU'RE IN SAFE HANDS
CERTIFED & ACCREDITED
Accredited Engineering Services
At Central Group we fully understand the importance of industry standards and expectations. We not only want to comply with these standards but we want to exceed them.
We are constantly looking at ways we can improve our service, keeping abreast of changes within the industry and benchmarking ourselves against the very best. We want to ensure our clients receive the best possible service and can be confident in the knowledge that we have been tested against the highest industry standards and legislation.
Our accreditations include: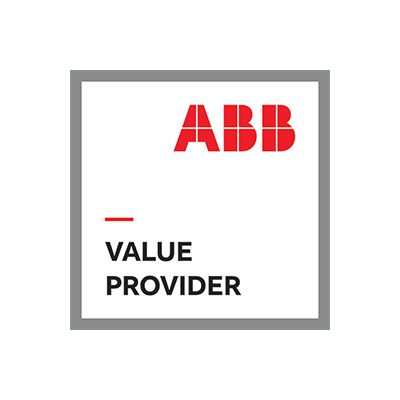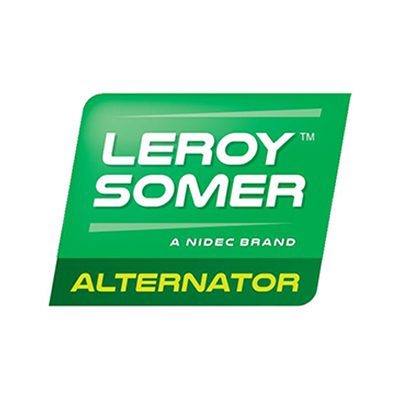 ABB Value Provider Program
Central are official and founding members of ABB's exclusive channel program, the ABB Value Provider Program launched in January 2014.
Being accredited as part of the AVP Program demonstrates that we are fully trained, regularly audited and officially authorised to represent specific ABB products and services.
Our in-depth knowledge of local markets and expertise in selected products and services, ensure speed, efficiency, and consistency across our whole range of activities.
Nidec Leroy-Somer – Key Service Provider
Nidec Leroy-Somer are the number one producers of alternators from 10 kVA to 35 MVA worldwide. As the only NIDEC Key Service Partner for Leroy-Somer alternators in the UK and Ireland, Central can ensure that all work is certified by an authorised repairer of Leroy-Somer alternators. This gives you the peace of mind that comes with a warranty supported by the NIDEC Family.
As a Key Service Provider, we stock a comprehensive range of products, components, and spare parts with short lead times.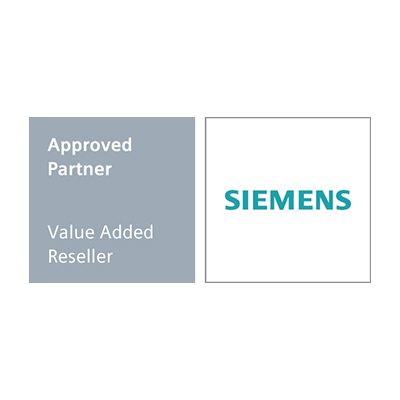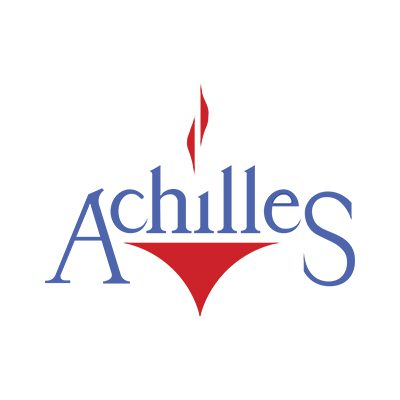 Siemens – Aprroved Partner
As a Siemens Approved Partner – Value Added Reseller, Central can offer a comprehensive range of products, components, and spare parts with short lead times.
As an Approved Partner our engineers:
Always have up-to-date knowledge via continuous training
Comprehensive technical product knowledge
System and application know-how
Market and industry knowledge
Our substantial stocks and experience enable us to offer fast delivery and assistance in finding the solution best suited to your needs.
Achilles – Carbon Reduce Program
With growing concerns about the environment, it has become essential for organisations to showcase their commitment to sustainable practices.
Achilles Carbon Reduce Program offers Central a comprehensive carbon reduction solution that is fully aligned with ISO 14064-1, TCFD, SBTi, and CDP standards, enabling independent measurement and reduction of our carbon footprint, while ensuring compliance with all carbon disclosure requirements.
We are delighted to have just reached a significant milestone, achieving 10 years of carbon reduction on the Achillies Carbon Reduce Program.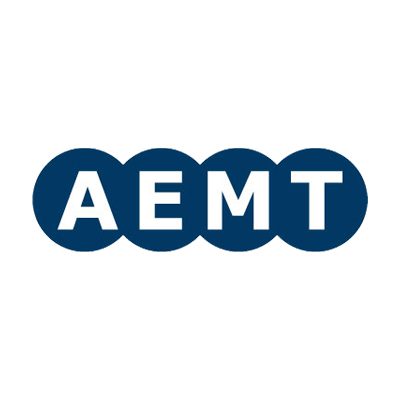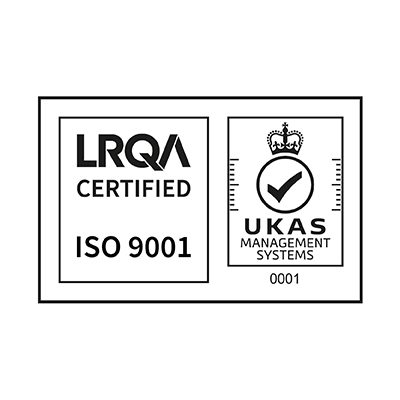 AEMT – Trade Association
Central is a member of AEMT because, like us, they have a passion for maintaining the craft of rewinding, repairing, and renewing, rotating electro-mechanical equipment. Enhancing and reusing rotating electro-mechanical assets helps to underpin the circular economy by reducing industrial product and energy waste, nurturing, and championing the use of best practice.
Through AEMT's education and awareness initiatives, we ensure that we are well-versed in international standards, enabling us to deliver exceptional results.
Central's Director and owner, Shaun Sutton, was President of the AMET until July 23.
Quality Management Systems
ISO 9001 is an internationally recognised standard for quality management systems (QMS). It provides a framework for organisations to implement and maintain effective quality management practices, ensuring that they consistently meet customer requirements and enhance customer satisfaction.
The ISO 9001 standard sets out a systematic approach to managing processes within an organisation. It emphasises the importance of understanding customer needs, establishing clear objectives, and implementing processes to meet those objectives. It focuses on key quality management principles such as customer focus, leadership, involvement of people, process approach, continual improvement, evidence-based decision making, and relationship management.
Central's ISO 9001 certification signifies that we have established robust quality management practices and are committed to delivering consistent and high-quality products and services. It is a valuable tool that enables us to drive quality improvement, customer satisfaction, and organisational success.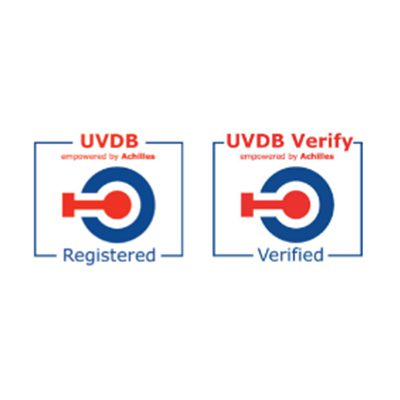 SSIP Safe Systems in Procurement
Central registered with Avetta to take advantage of its compliance portal and 'Vetify Service' to accelerate the time taken to achieve health & safety compliance required by many of our customers.
Achillies – UVDB
ESG (Environmental, Social and Governance) – Supply Chain Assurance
Achilles provides analysis and expert supply chain insights necessary to comply with ESG regulations, meet stakeholder requirements and achieve Central's ethical and sustainability goals.
In the dynamic and highly regulated utilities market, staying ahead requires a robust approach. UVDB, the widely recognized utility industry pre-qualification system in the UK, serves as a vital tool for our buyers. By working closely with this community, Achilles enables Central to attain the highest standards of supply chain assurance, navigating the fast-moving landscape and meeting stringent regulatory requirements.
With Achilles UVDB accreditation, we are confident of our business's ethical standing and regulatory compliance, fostering a responsible supply chain, driving positive change to create a sustainable future.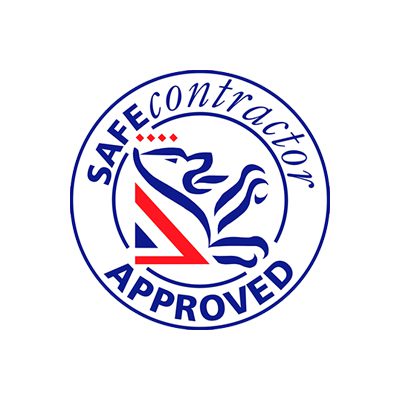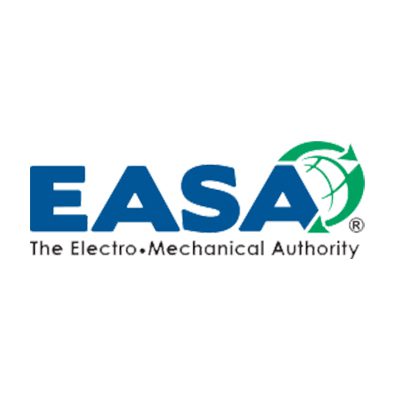 SSIP Safe Systems in Procurement
Centrals SafeContractor accreditation offers numerous benefits to our business. It not only saves us valuable time by eliminating the need for multiple health and safety questionnaires but also enhances our reputation as a contractor dedicated to upholding rigorous health and safety standards.
SafeContractor's tailored safety audits enable us to identify and rectify any shortcomings, fostering a culture of continuous improvement and ensuring the highest level of health and safety compliance within our organisation.
EASA
EASA is an international trade organisation of more than 1,700 electromechanical sales and service firms in nearly 70 countries, which supports companies involved in the service and sale of electric motors, pumps, drives, controls, gearboxes, and other rotating machinery.
As a member of EASA, Central gains valuable access to a range of engineering and educational programs. This affiliation ensures that we stay consistently updated on the latest advancements in materials, equipment, best practices, and state-of-the-art technologies within our industry, enabling us to deliver exceptional products, services, and expertise to our valued clients.
Contact our Critical Asset Support Team
Speak to the Professionals 24/7 365
Call us on: 0151 546 6000