REDUCE YOUR
ENERGY CONSUMPTION BY 30%
Energy Audit Your Business
REDUCE YOUR ENERGY COMSUMPTION BY 30%
Energy Audit Your
Business
Maximise the cost-efficiency of your business
Nearly 70% of all industrial electrical energy use goes to powering electric motors. Controlling the energy for these motors is key to help you reduce your energy use and CO2 emissions, or even find more energy efficient solutions for your business. Installing ABB Drive drives can save you money and help the environment.

At Central a specialist from AnySite365 will conduct an energy audit.
Work with you to Identify the applications which show the benefits of CO2 & energy reduction.
Monitor the energy usage of these applications over a period to get the best assessment.
Produce an energy assessment report including a comprehensive Return on Investment, showing savings from the installation of Drives.
See How Much You Can Save.
With Our Energy Saving Calculator!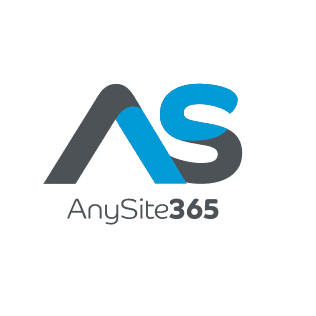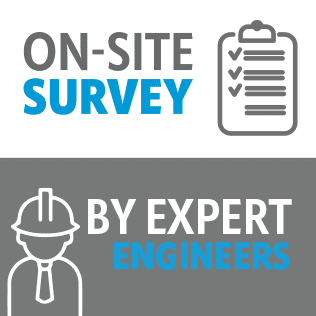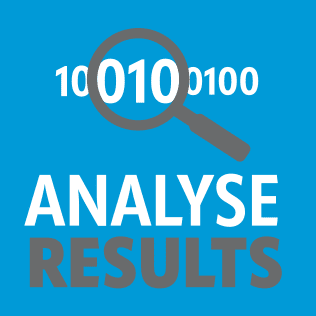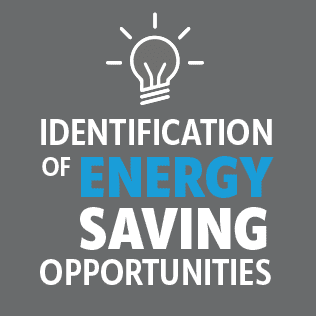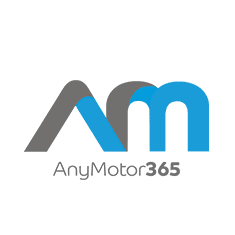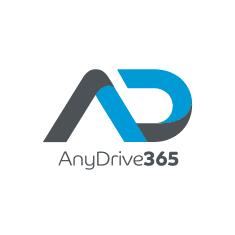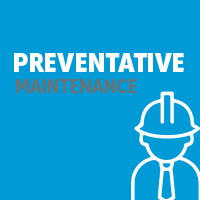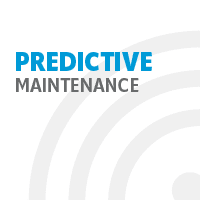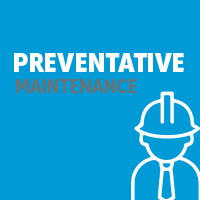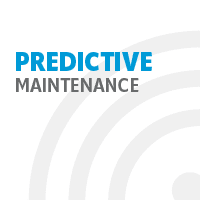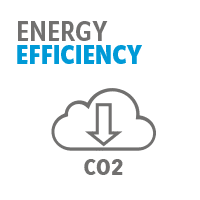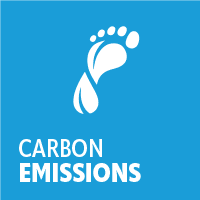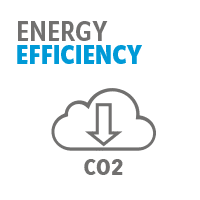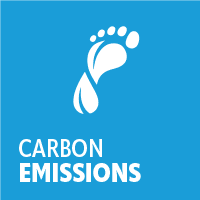 Contact our Critical Asset Support Team
Speak to the Professionals 24/7 365
Call us on: 0151 546 6000